No Comments
Complex Terms and Simple Solutions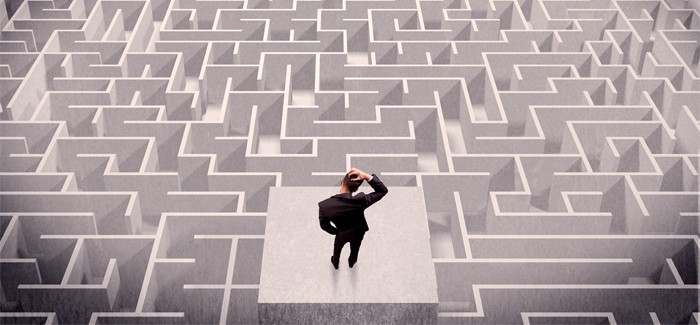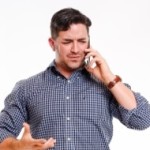 Let me just start with a simple truth. The universe isn't conspiring for or against anyone. Successful dentists aren't part of some chosen sect and struggling offices aren't hopeless.
You always hear, "Success is where preparation meets opportunity." Well, what happens when all you seem to do is prepare? Days turn into months, months into years and you find yourself very prepared for opportunities that never seem to come.
My mentor, Dr. Bruce Baird once told me "You diagnose what you see."
This seemingly obvious statement might be the most Zen statement in all of dentistry. I initially had a very topical understanding of what he said. You diagnose decay, cosmetic issues, soft tissue issues…you know. Dentistry.
It took me years to understand what this really meant. As a CE junky, Dr. Baird 'sees' a completely different mouth than I do.  He's sees a multitude of potential issues and options and breaks it all down into a critical path to get the patient healthy. He 'sees' the end result at the same moment he diagnoses the problem. He's a master.
There's actually a psychological phenomenon that we can take advantage of to help bring us closer to 'seeing' the opportunities around us.
It's called the Baader Meinhof phenomenon. We've all had this happen. Simply, the brain is constantly trying to be efficient by blocking out a lot.  By calling attention to specific things, the brain 'sees' them; its like they magically start to appear.
Imagine, if I said to you, "Have you noticed how many blue houses there are in this town?" Chances you are haven't, but now you will, and they'll be everywhere.
The same trick works in dentistry. "Have you ever noticed how many patients need incisal-edge composites?" Boom…they're everywhere. Even after just reading this.
Use it on patients. "Aren't you amazed how many people are looking for a new dentist?" They'll start seeing people who need a new dentist. Where two seconds ago, they couldn't think of a single one. Try it!
Use this tactic on all every member of the team and you'll be amazed how many opportunities suddenly meet that preparation.
However, only use these powers for good.