No Comments
10 Dental Office Holiday Decor Hacks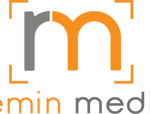 The holidays are here! While most stores have been decorated for Christmas since before Halloween, chances are good your busy dental office is just getting in the decor game. Fear not! We have 10 of the easiest dental office holiday decor ideas ever. No glue, no glitter, just simple ways to give your office a little something extra this holiday season.
1. White balloons are winter-y
Pedo office? Swap out your colored balloons you give away to patients with white.
2. Put winter things in jars
It may not get any easier than this. Grab some winter-y things from outside and put them in a jar. Place them around the waiting room and on the reception desk. No one will ever know it took you 5 seconds.
3. Draw a messy tree on a chalkboard
If you have zero artistic skills, this one is for you. Get a cheap chalkboard at the craft store and draw a messy tree. The hipster look will bring a fun holiday feel to the space.
4. Wrap a door
Get it? Now the ordinary door looks like a present. Damn you are creative.
5. Decorate some sticks
Apparently sticks from the driveway are perfectly fine to use for indoor decor. Steps:
1. Pick up the stick from the driveway
2. Put the stick in a jar
3. Put some ornaments on the stick
4. Watch everyone ooh and ahh over your "modern" take on a traditional holiday tree.
6. Put some lights on the houseplant
Already have a ficus in the waiting room? Toss some lights on it and boom- holiday ficus. Your welcome.
7. Put pumpkins in a candle holder
Pumpkins are probably on clearance right now anyway. Grab some and replace the candles with the clearance-pumpkins for a super-smart and thrifty decor idea.
8. Fake snowballs
I mean, you could crumple up some printer paper if you don't want to spring for the foam. Put them in anything, and make a fun little sign letting people know they aren't just wads of paper, they are SNOWBALLS! Creative genius at it's best.
9. Give thanks
Anything you do to prompt patients to express gratitude automatically makes it "holiday cheer". You could use tongue depressors, post-it-notes, or the chalkboard since you failed miserably at drawing a messy tree.
10. Twig in a jar
I'm not sure it can get any easier than this. If you can't do anything else I know you can put a twig in a jar. This holiday twig isn't your lazy-assed attempt at decorating, it is a "minimal" expression of your holiday cheer….yeah…just go with that.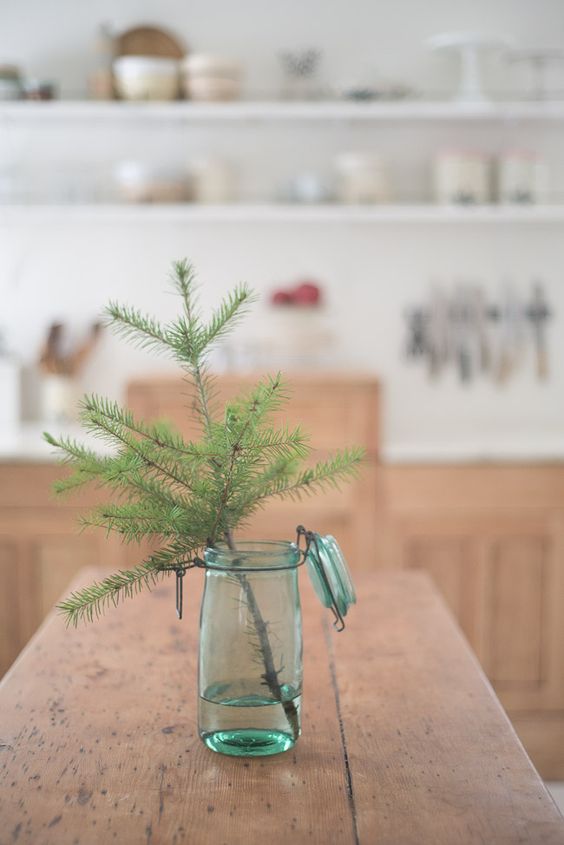 What about you? Share your Dental Office Holiday Decor hacks in the comments below.