Hi, I'm Jeff Anzalone, Contributor for Remin Media
I'm a board certified periodontist, author, speaker, dental specialist consultant.
FACTS ABOUT ME
Being an author has been the #1 differentiator for our practice.

I love having the type of practice that I can set my own schedule that allows me to spend time with my wife and boys.

I enjoy playing tennis and competing in local tournaments.

Being in a position to help dental specialists transform their practices is a way that I like to give back to my profession as so many others have helped me get to where I am today.
CONTACT
REMIN MEDIA BADGES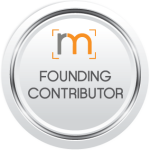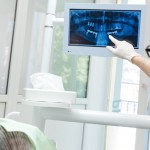 Why Your Dental Patients Need You to Speak with Authority
-
We've all been there before. You walk into an examining bay and meet the patient in the chair. He hasn't seen a dentist in years. His teeth and gums are a wreck. The state of his mouth is impacting his ... Read More